What is the Solicitor's Qualifying Examination?
All candidates must have an approved undergraduate (EQF level 6) qualification to be eligible for the SQE.
---
Individual One2One flexible weekly seminars:                                                                  Classroom based group programme :
                                      £6780                                                                                                                                                    £8230
---
Optional mentored Capstone Project for the LLM is £1752
---
Fees include textbooks and learning materials, Apsley APP and Portal access.
---
Flexible payment options are available, through FuturePay© Installment Plans, or SEPA Direct Debits (EEA candidates only) 
---
Scholarships are available through the Apsley Global Compact PRME Sustainability Scheme.
Please request further information when you apply.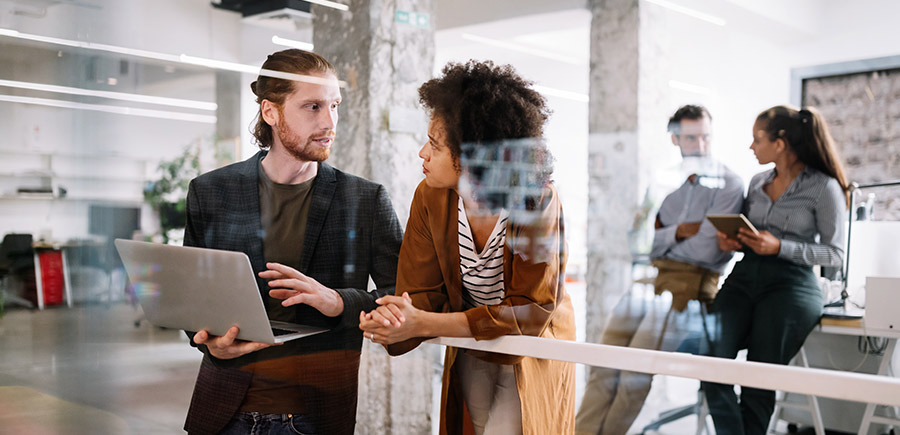 The whole LLM includes the SQE Part I an II preparation courses, and a Capstone Research Project, which is accredited at 120 ECTS (European Credit Transfer and Accumulation System Credits), which is equivalent to 240 credits at the postgraduate level in the British system. Most students will complete the whole programme in 6 to 18 months. The delivery is either classroom based, blended or online. The content, delivery, and final certification are identical for each mode of study.
There are Two Stages for candidates, and Apsley Business School prepares you for this professional formation process.
SQE 1
Functioning Legal Knowledge (FLK) 1
Ethics
Contract Law
Legal System: The English Legal System and retained EU Law, Public Law (Constitutional Law and Administrative Law), Human Rights
Legal Services: Financial Services
Business Law and Practice: This includes Business Taxation
Tort Law
Dispute Resolution
FLK 2
Ethics: Solicitors' Accounts
Criminal Liability
Land Law
Trust Law: Equity and Trusts
Wills & Intestacy: Wills and Administration of Estates
Property Practice

Criminal Law & Practice
SQE2
This examination comprises two parts, an Oral and a Written Examination
Oral
The client interviewing skills and completion of an attendance note and advocacy skills are tested through four oral exams that take place over two half days.
Day 1: Advocacy (Dispute Resolution); Interview and attendance note/ legal analysis (Property Practice)
Day 2: Interview and attendance note/legal analysis (Wills and Intestacy, Probate Administration and Practice)
Written
Legal research, legal writing, legal drafting and case and matter analysis are tested in the five areas of law taking place over three half days.