Here at Apsley Business School London we aim to prepare you for a professional career from day one with a wide range of study options to meet your needs, from undergraduate degrees with optional foundation years to online and accelerated postgraduate programmes. We have a wide selection of intensive and bespoke programmes and funded apprenticeships.
We are a small Business School, headquartered in London with a global reach.  We have students across central Europe, Africa, the Middle East, Asia, and North and South America. As we specialise in teaching, with a focus on problem solving and weighing up arguments, you'll develop a formidable range of essential skills that can make all the difference when starting your career. We choose case studies that meet your needs, and your research project is designed with your personal tutor with the explicit aim of enhancing your employability and promotion prospects.
We have always been confident in our teaching and the results we consistently achieve for our students, offering exceptional employability outcomes for our students, whether they aim to achieve promotion rapidly to senior management, switch industries/ sectors, or set-up their own business to disrupt the established market.
Contact us today to discover how our double and dual awards enhance recognition of your acheivements internationally.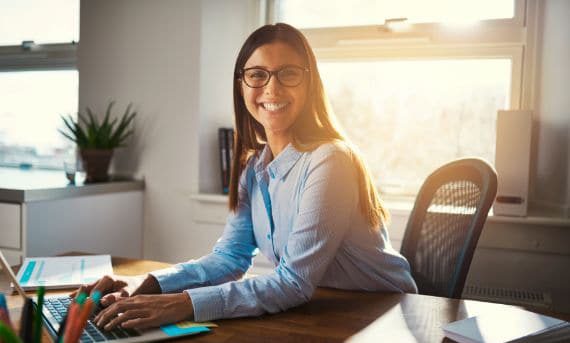 Apsley Business School delivers a wide range of accredited undergraduate and postgraduate degree programmes, lifelong learning courses and packages in Management, Law, Education, Psychology and Engineering aimed at professionals in the workplace.
Drawing on over 18 years of consultancy and training experience, our team of experienced and qualified lecturers at Apsley is able to plan and deliver bespoke accredited training in the workplace, online or at one of our satellite campuses across London and the UK.
Experience shows that professionals prefer the blended delivery mode for their training outcomes and content: This mixture of online and classroom delivery makes best use of your limited time, and helps you achieve your learning goals efficiently. Our online virtual learning environment gives you access to course materials, videos, assessment tools and live chat-rooms and forums with your peers.
Our degree programmes are recognized on the EQF (the European Qualification Framework), and are accepted globally. Our range of accredited training packages are accepted as Accredited Prior Learning by a range of British and European institutions and can count towards your undergraduate, postgraduate and Top-Up MBA pathway. Because you receive an award with one of our international partnerships mean that your qualification can be recognised globally. Our Admissions Team can advise further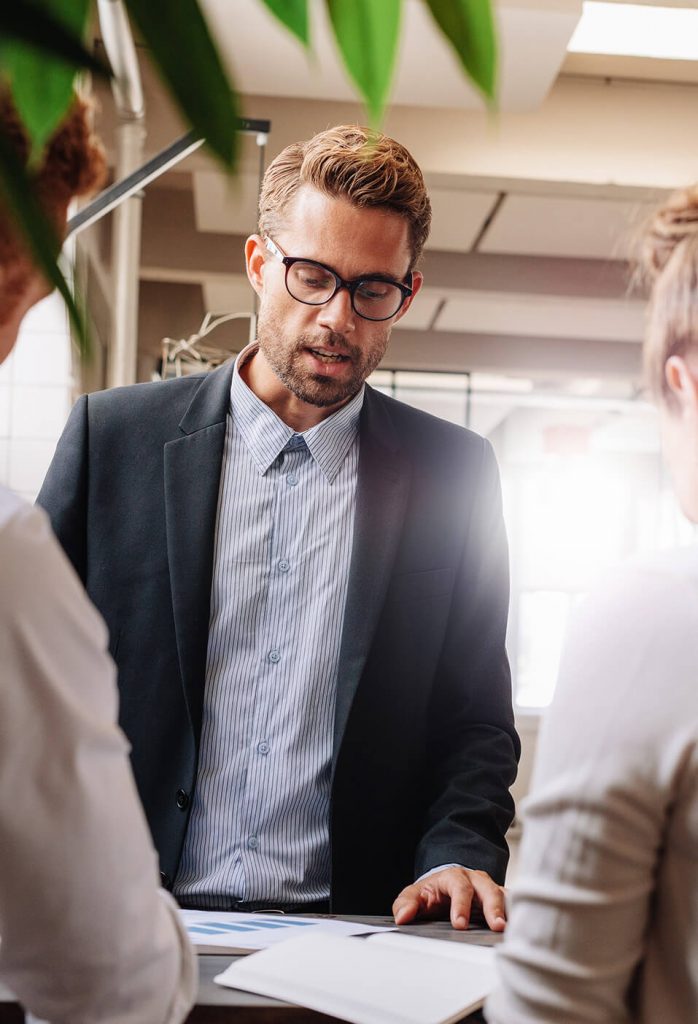 Our principles & practices
A Qualification people Respect
Apsley awards are accredited in the UK and abroad, so there are no barriers to recognition. We are part of the United Nations Global Compact, PRME, Erasmus + and Horizon 2020.  We are accredited at ISO 9001:2005, ISO 21001: 2018 standards. We are part of the International Academic Conference Consortium, and  are registered and regulated in the United Kingdom. We have a range of global academic partnerships in EU and Middle East.  Your qualification will be recognised globally.
High Quality Management Training at an affordable price
Our blended mode of delivery means you receive high quality instruction from respected academics and practitioners in their field, at a price you can afford. We know that you have other financial commitments and we believe that high quality management education, particularly should be globally accessible to managers from public as well as private sector organisations.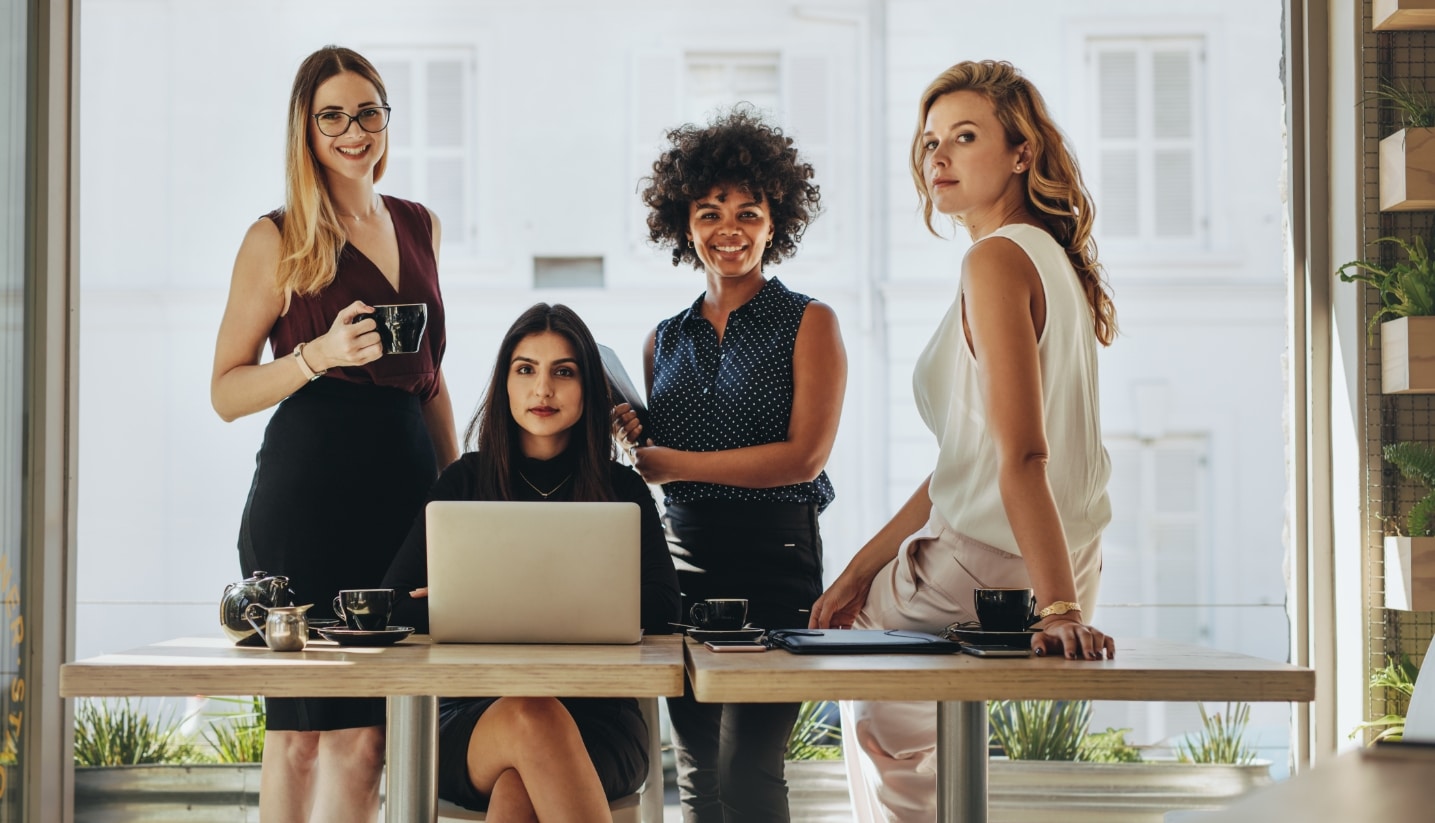 Personalised attention throughout your study, from application to graduation and beyond.
Or dedicated Academic and Administrative Team are here for you, throughout your study and beyond! With your personalised study plan and online support through the Online Learning Portal, you will be able to engage in your professional development, at your pace, in your style, wherever you are. The director of our careers service is at hand to support your career plans. Don't forget too, our Alumnus organisation has a global reach, which will help you network on the international stage.
Ease of study. You can progress at your speed and control your Continuing Professional Development outcomes. You can control your work-study-life balance, and make sure you shine in everything you manage.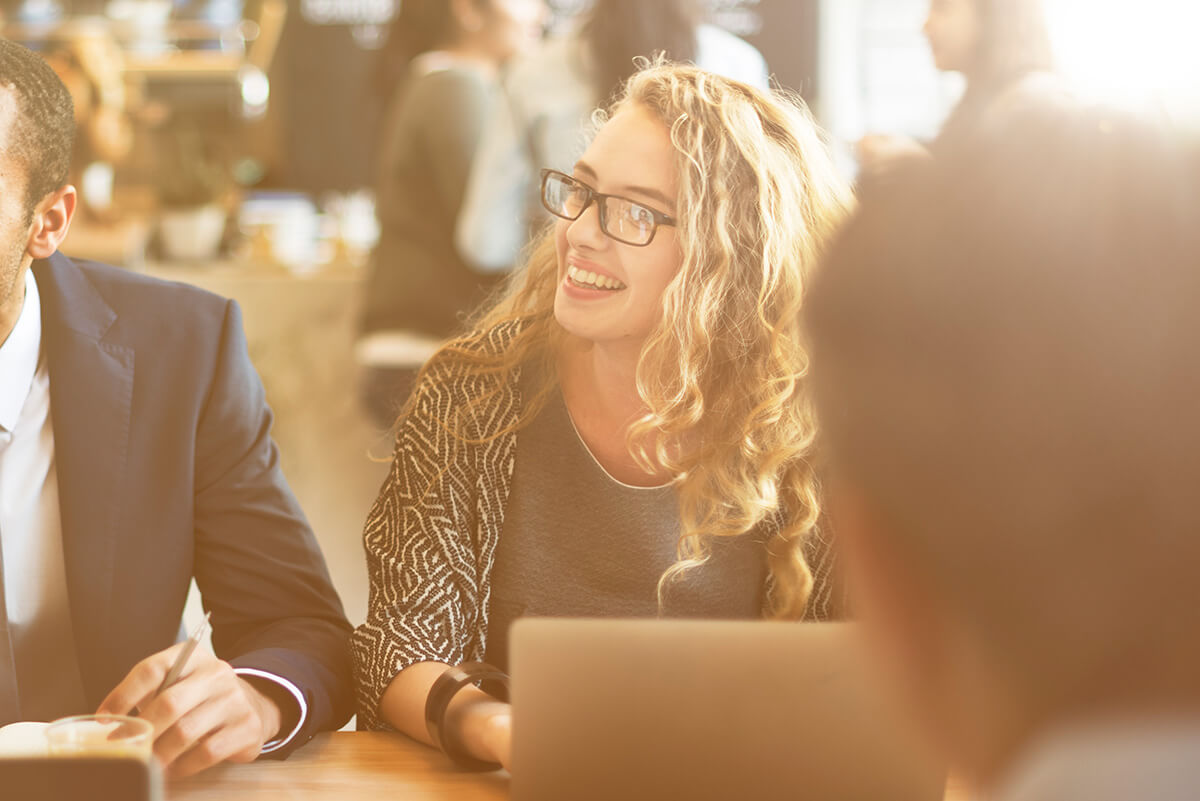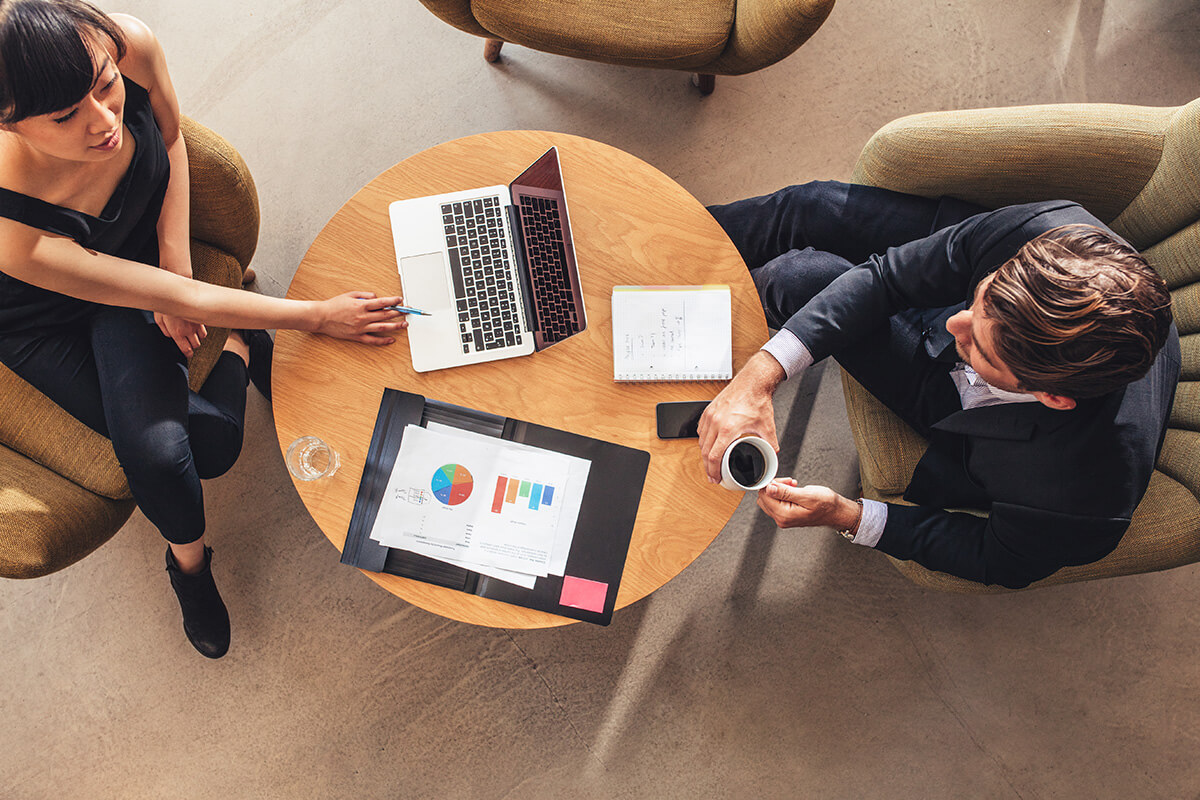 Syllabus Design and Content
Units are designed around developing practical real life solutions through testing theoretical approaches against experience and case studies. You will know the latest management theory, and develop your practical skills. All our lecturers are also practitioners who demonstrate how to implement theory in practice.
Employed in Vienna at Coca-Cola, I started my MBA because I needs a postgraduate qualification in management for promotion. My research topic is in change management, specifically deploying an CRM for a global soft drinks chain. 6 months into the programme,I left to work as a senior strategist for Red Bull, managing the sales pipeline for the whole Balkans.
I am a medical doctor, handling sales operations in a mid-size pharmaceutical firm,. I enrolled in the MBA to develop my general business skills and demonstrate business expertise at interview. Research topic is on Innovation management in the pharma sector, specifically on building resilience to external environment change, such as Covid-19.
I am a manager in IT at a National Bank, pursuing a DBA in Marketing, specifically focussing on adapting to the change to Online Banking services. This encompasses not just the technical aspects, but the psychological barriers to adopting new technology. I am analysing design strategies, gamification, and market communication, as well as deploying innovation.
Living in New York, I just graduated from the MBA programme in Innovation Management, with research specifically focussing on the positive impact of diversity in Fortune 500 firms. I received a commendation from the President of the United States for my work on diversity. I am currently applying for PhD at Harvard, Cal-Tech and Cornell universities