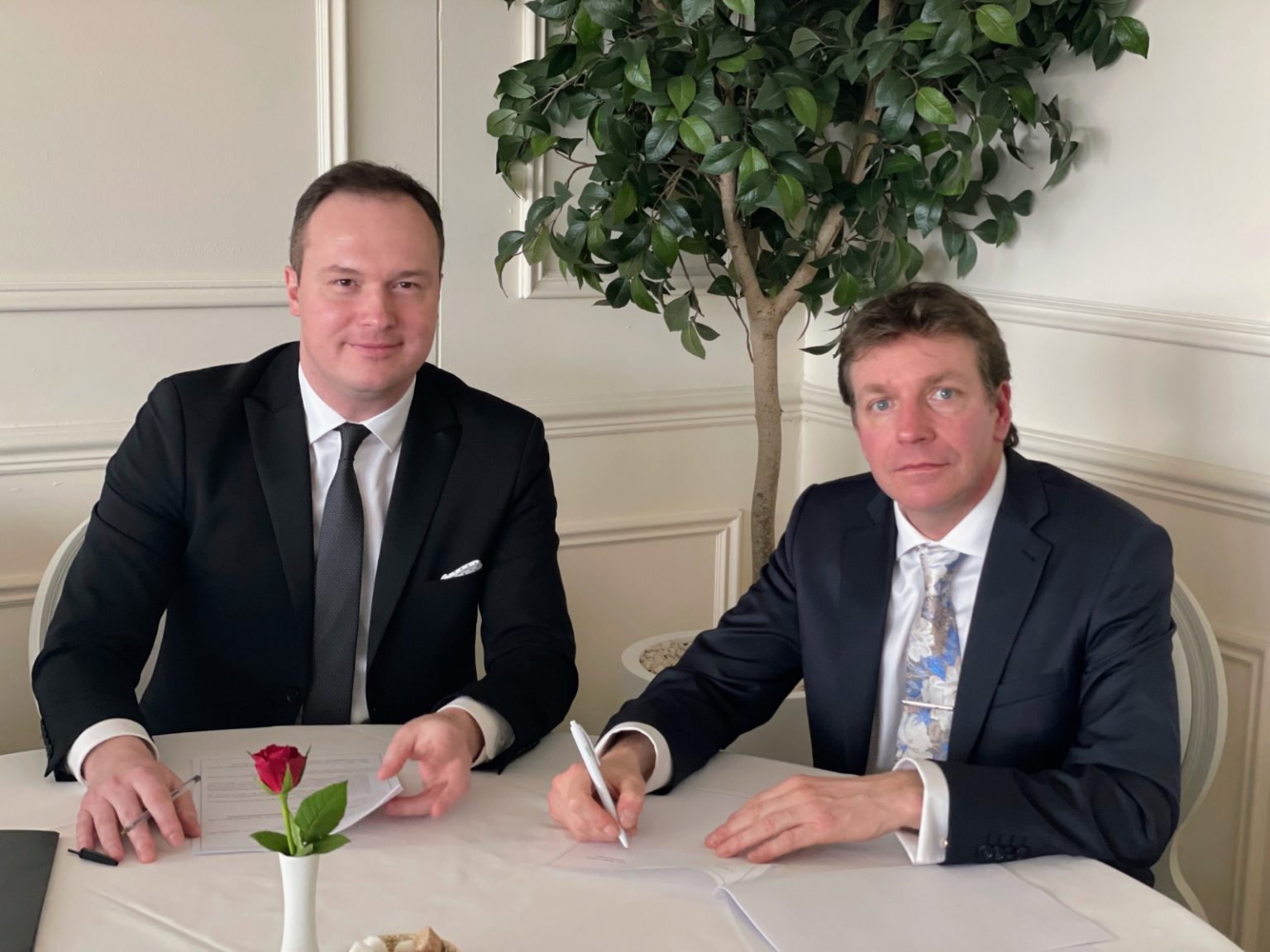 Today UNS, the University of Social Sciences and Apsley Business School signed an historic agreement facilitating student mobility and educational opportunities for their students.
Under the plan postgraduate professionals will travel to London to take intensive programmes in Management, Architecture, Law and Business at one of our London Campuses.
In addition the delegates will have the chance to experience immersive education in English, sightseeing and on-site tours of businesses in the United Kingdom.
We are looking forward to welcoming them!